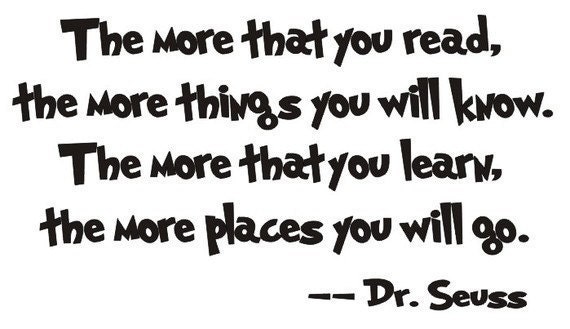 Before we officially start school (which we do not have an official date for, but will probably coincide with the beginning of September) I have set myself a task to learn about some of the various styles of schooling and homeschooling. I thought I had a good grasp on the differences between classical, Charlotte Mason, Montessori and interest-led/unschooling, but after making a comment to my friend J. about why I thought I only agreed with some of the classical ideas, he told me that I really needed to actually read some of the works written about classical schooling. He gave me a short list of essays and a book, which he specifically recommended as concise and clear about classical education, and to it I have added a book or two about each of the other styles, to get a good grasp on each. Then, hopefully, I will fully understand my own ideas and be able to apply the information I learn that I feel applies to SC to our homeschool this year. Here is the list of books I will be reading over the next few weeks, though most likely not in this order.
"The Lost Tools of Learning" by Dorothy Sayers
"The Great Conversation" by Robert Hutchins (I think this is the whole of the book-length essay he wrote)
The Paideia Proposal: an educational manifesto by Mortimer Adler
The Well-Trained Mind: a guide to classical education at home by Susan Wise Bauer
The Well-Educated Mind: a guide to the classical education you never had by Susan Wise Bauer
A Charlotte Mason Education: a home schooling how-to manual by Catherine Levison
The Montessori Method: the origins of an educational innovation, including ... by Maria Montessori
Montessori Today: a comprehensive approach to education from birth to adulthood by Paula Lillard
Because we only have one child, we don't really know what is "normal" until someone points out what SC is doing is not. Also, both AC and I are advanced (though, interestingly enough, he is math/science/technology and I am more rhetoric/language), so what seemed normal to us apparently isn't normal to everyone else. However, it wasn't until SC started desiring knowledge and learning that we really thought about what it means for her to be advanced, and specifically, what it means for SC's learning (both from us and from any potential teachers she might have in the future). After reading an article from Childhood Inspired about parenting a gifted child, plus hearing some of the same things going through my head voiced on the accelerated learner forums at The Well-Trained Mind Forums, I have decided to add these books as well. Being advanced myself has in no way helped me understand my gifted child, whom I suspect is actually far past both myself and AC, and I need to hear what others have to say to give me ideas on how to provide her the best experience in both school and just life.
Genius Denied: how to stop wasting our brightest young minds by Jan & Bob Davidson
The Survival Guide for Parents of Gifted Kids by Sally Walker
A Parent's Guide to Gifted Children by James Webb
Gifted Children: myths and realities by Ellen Winner
If anyone has any suggestions, advice or opinions about anything I have posted here, please comment!
**This post contains affiliate links. Please read my disclosure statement.